Metal Forming division represents the competence center of rollforming, punching and bending technology in voestalpine group which specializes in manufacturing high-class and high-performance profiles, tubes, automotive parts and material handling sections, etc. Integrated with years of material application and state-of-the-art processing capability plus multiple sub-branches worldwide, all allows us to become the optimal partner among customers who have demand for innovation and high quality.
Our division is divided into four segments:
1. Tubes and sections: Supplier of high-level and custom-made tubes and sections solutions in the area of all industries
2. Automotive components: Supplier of globally innovative and light weight components solutions
3. Precision strip: Leading supplier of precision strip in the entire industry
4. Warehouse and rack solutions: supplier of high bay warehouses and system racks with superior difficulty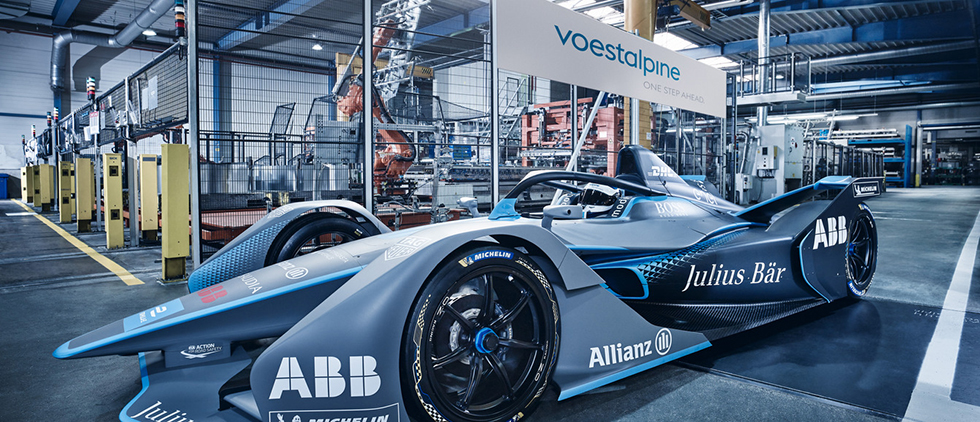 Operational Data
We have more than 50 sub-branches and 11,633 employees in the globe. We are not only the loyal partners of multinational corporations, but also a reliable solution supplier among local users which generates more than 2.8 billion Euros in 2019/20 fiscal year.