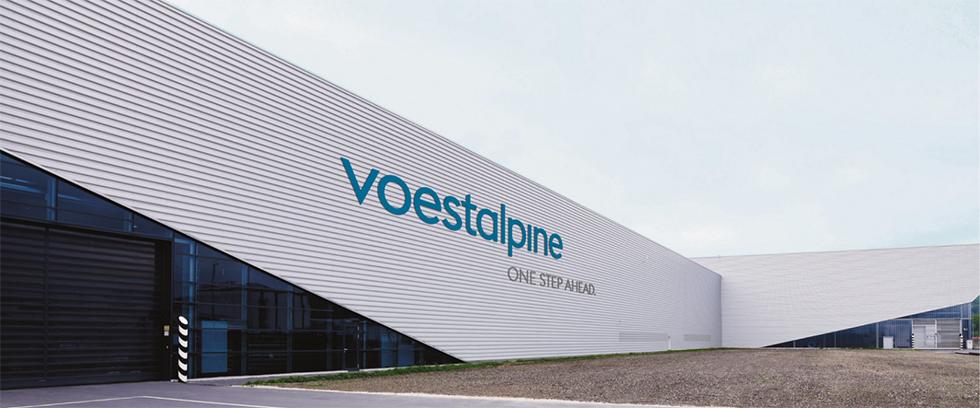 In its business segments, voestalpine is a globally leading technology group with a unique combination of materials and processing expertise. With its top-quality products and system solutions using steel and other metals, it is a leading partner of the automotive and consumer goods industries as well as of the aerospace and oil & gas industries. voestalpine is also the world market leader in complete railway systems as well as in tool steel and special sections.
Organizational Chart & Divisions

Headquartered in Linz, voestalpine is represented by 500 Group companies and locations in more than 50 countries on 5 continents. The Group consists of 4 divisions: Steel division, High performance metals division, Metal engineering division and Metal forming division,

Research and Development

Research and development are the basis for the success of technology group voestalpine, the global leader in technology-intensive industries with the highest quality standards. Continuously growing expenditure in this field reflects the high standing of R&D within the Group. The voestalpine Group's research expenditures have climbed continually in recent years. Both the actual expenses of EUR 174.4 million in the business year 2019/20 as well as the budget of EUR 186.9 million for the business year 2020/21 reflect the importance of R&D within the Group.