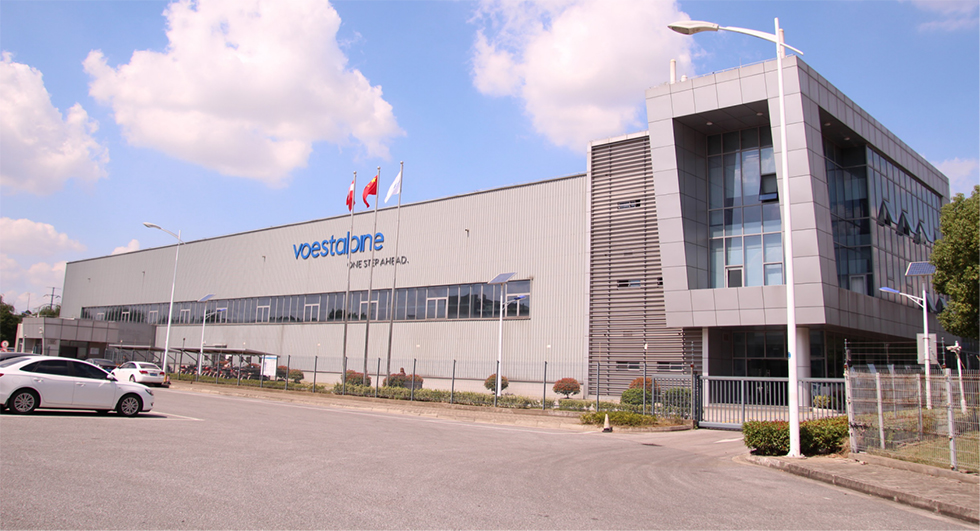 Your pursuit indicates our standards! With the driving force of rapid development of China, voestalpine Profilform China was established in 2012 and started its grand opening in 2014, offering customized rollforming tubes and sections, and passive automotive safety components. We take our root in China on the basis of serving Chinese market while expanding various markets in Japan, Korea, Southeast Asia, South Asia and Australia. With the support of structural reform on the supply side, we assist our head customers to maintain their positions in the industry, we help the emerging customers to start the shift in driving forces, we do our little bit to help the Chinese economy power in the new area. voestalpine, one step ahead!
Solutions For Customized Profiles

We get the custom-made profiles started and prospering which originated from Europe for more than 70 years, providing solutions and services in multiple industries such as construction machinery, automotive, material handling, solar, window and doors. Our products fit your demand! Advanced and sophisticated rollforming lines have the capability of processing steels up to width of 550mm and thickness of 5mm, including cold rolled, hot-rolled pickled coils, pre-galvanized and stainless steels, thus finally making open sections or profiles made by high frequency or laser welding. While manufacturing complicated sections, we could offer punching and cut-off services which meets your demand of assemble, light-weight, harness layout and so on. If integral bending is required on your products, our advanced bending robot would also provide you customized service like 2D, 3D, universal and axial bending, without any doubt that curved cutout is the core advantage of our 3D laser machine. Our earnest would make you reassuring if you choose us!

Rotec Automotive Tubular Components
voestalpine Profilform China Rotec team is dedicated to produce and sell sophisticated tubular components which are used for passenger vehicle. We have global engineering team who have strong knowhow regarding raw material, process, tooling and equipment design and development. We have the strong capability to make the customized equipment to support the production. At the product standpoint, we have the first-class design team working with customers to optimize the product design to satisfy customer. We stick to RPS lean production system and "ZERO" defect principle to provide high quality products for our customers.